An honorable member of the Coffee Shop Has Just Posted the Following: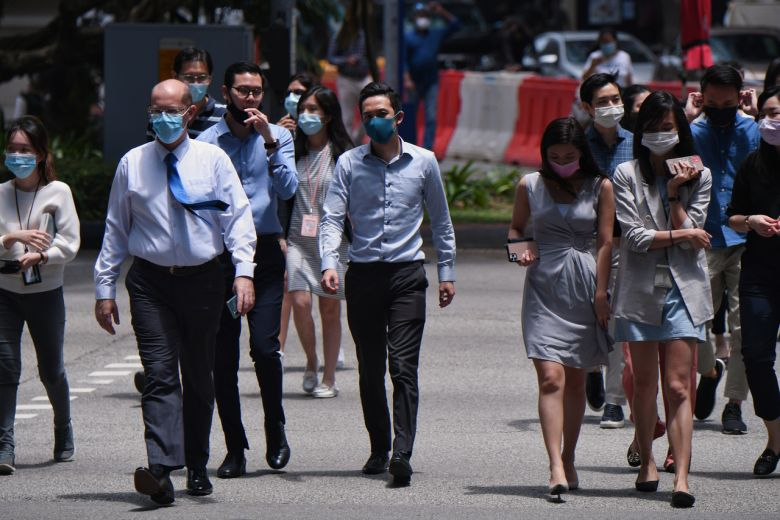 SINGAPORE -
For Mr Nur Fazli, 33, who was laid off in June, taking a six-month pay cut would have been better than losing his job.
The former store supervisor said he was taken by surprise when his employer delivered the news, as he had believed his logistics job was secure.
"I would rather have people cut my pay for a few months... rather than just (have) zero income," he told The Straits Times on Saturday (Oct...
Council of Towkays Recommend Serfs Take Pay Cut! Moslem Serf Wants Minimum Salary Of At Least $2k! KNN!
Click here to view the whole thread at www.sammyboy.com
.